Jean M. Heinbuch, can be reached by mail; P.O. Box 116, Weippe, Id. 83553, phone # 208 643 2068 and 208 290 8735
Email address : jeanquillart@gmail.com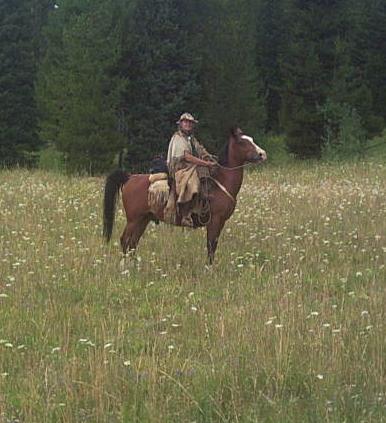 Jean and her husband, Ronzo live in the wilds of Idaho and have no regular phone or electricity. Postal Service is still the most reliable form of communication in the Central Idaho highlands. Many apologies for any inconvenience.
pila-meye (thank you)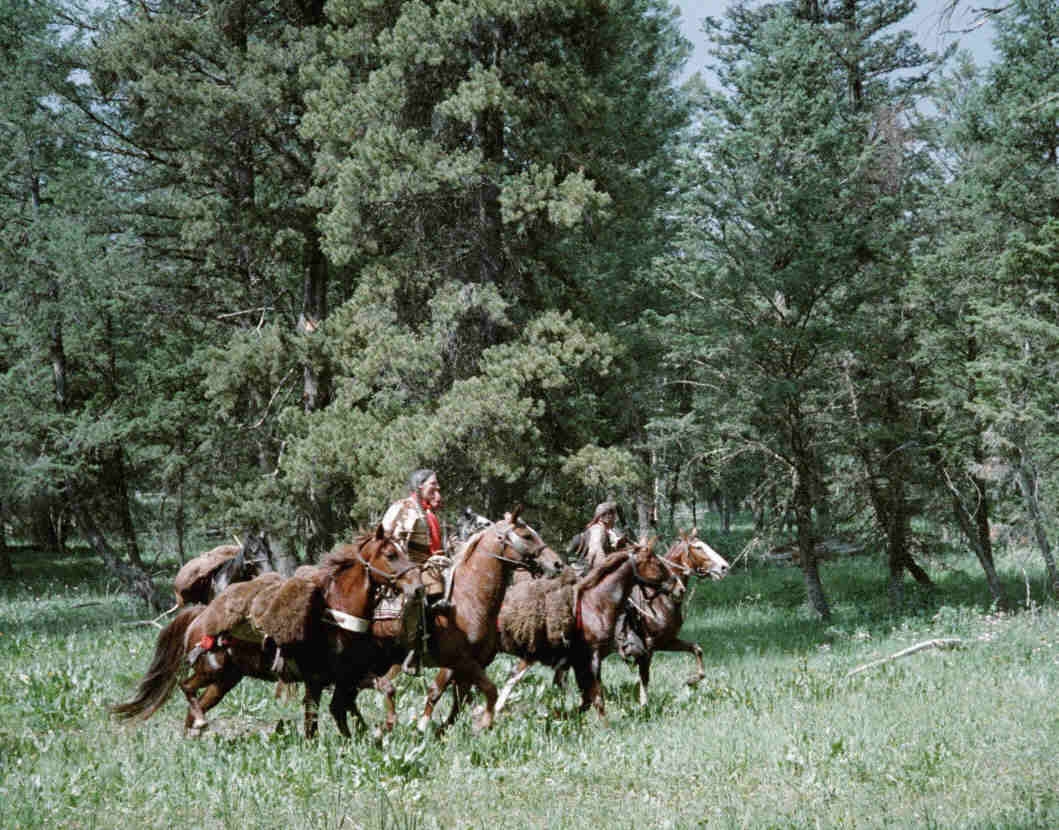 Contact us for your custom quilling and painting needs, and we'll get back tah yah as fast as we can. Thanks of looking us over, friend.